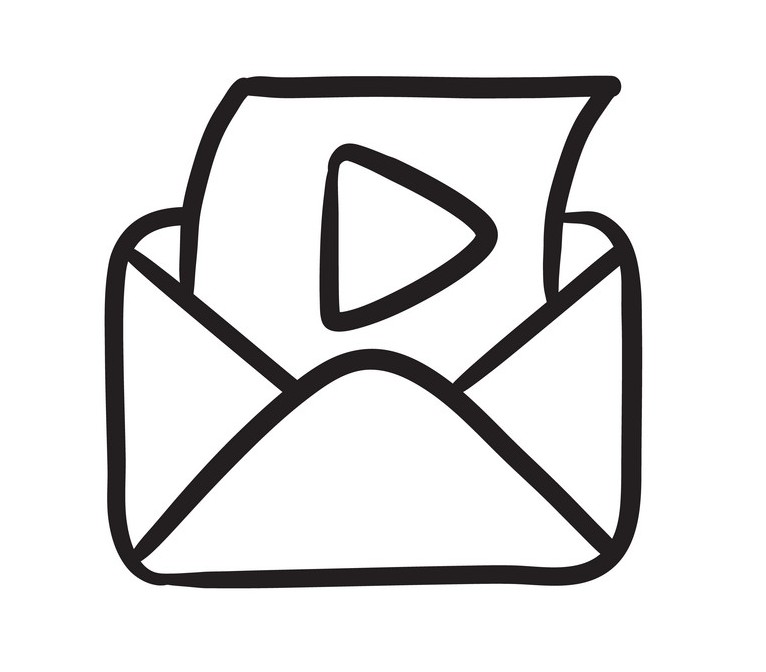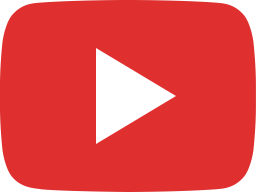 6-7-2020 Sunday Morning Service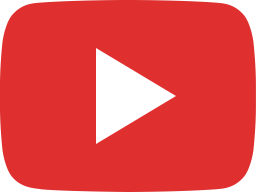 The Indestructible Fruit of Faithfulness (4-26-20 am)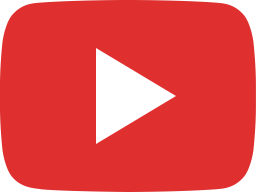 4-22-20 (Wed) "Facing Off with God!"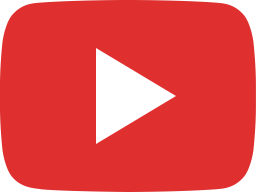 4-19-20 Evening Service, "Holding the Torch in Hostile Territory!"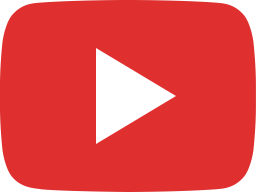 4-19-20 (Sunday Morning), "The Works of the Wind of God!"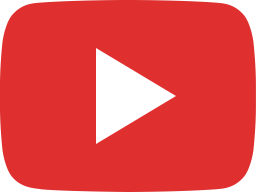 4-16-2020 (Wed) "Spiritual Turbulence"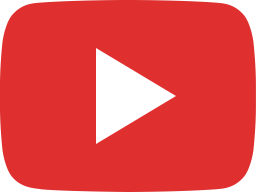 4-12-2020 Easter Service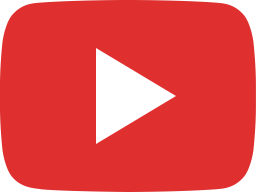 "Do a Mighty Thing!"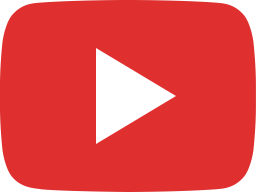 4-5-2020 Sunday AM Service: "God Can Do It, But Can You Believe?"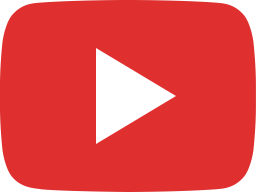 Extraordinary Living in Extraordinary Times!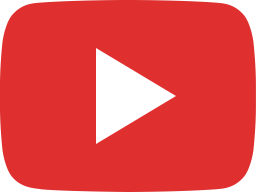 Psalm 105:17-19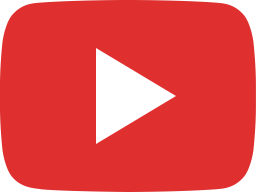 03-25-2020 Online Prayer Meeting @ 7:00 pm Central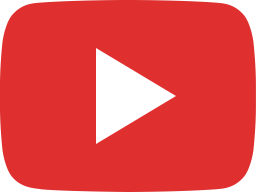 "You'll Still Be There!" by The Caudill Family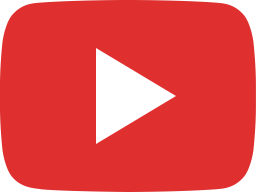 03-22-2020 Evening Sermon ONLINE: "God Keeps His Promises!"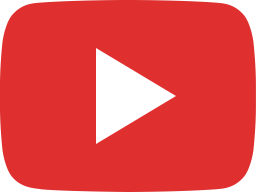 03-22-2020 Morning Service Online: "God…Right Here & Right Now!"