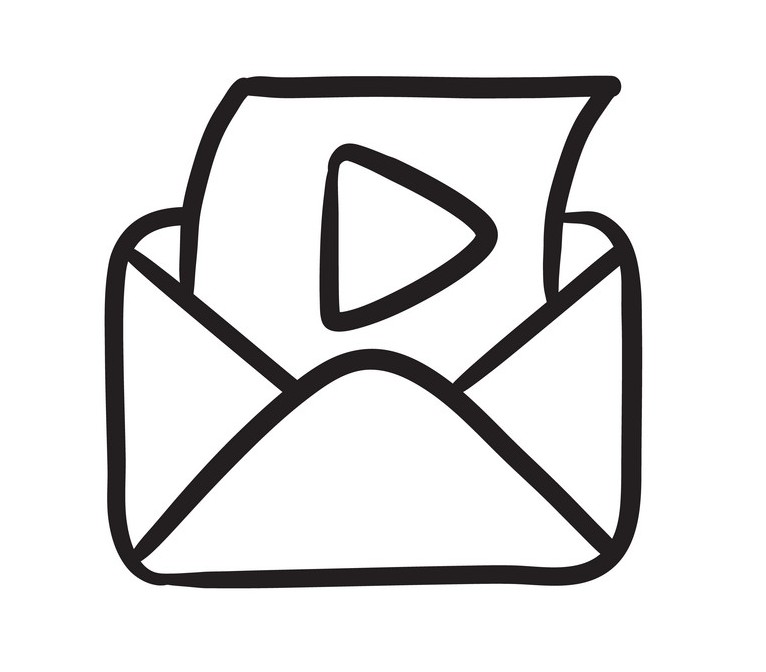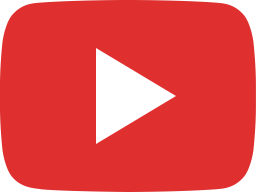 10-25-2020 Sunday Morning Service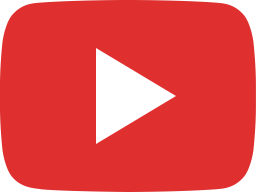 Sunday Service 10/18/20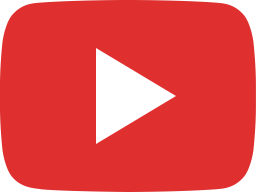 Help Me, I'm Drowning!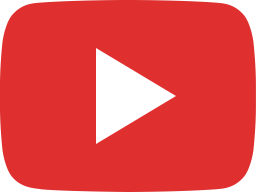 Living to Leave a Lasting Legacy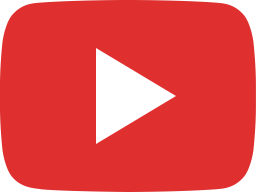 Some Things I Didn't See Coming!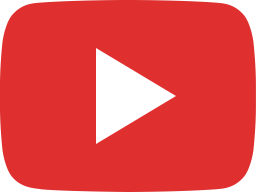 How Faith Functions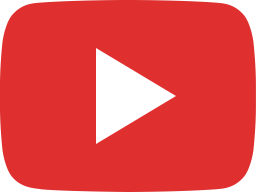 6-7-2020 Sunday Morning Service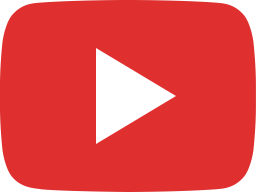 The Indestructible Fruit of Faithfulness (4-26-20 am)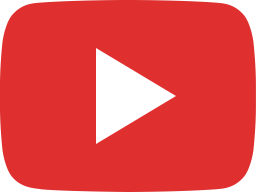 4-22-20 (Wed) "Facing Off with God!"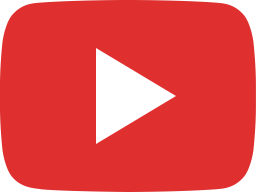 4-19-20 Evening Service, "Holding the Torch in Hostile Territory!"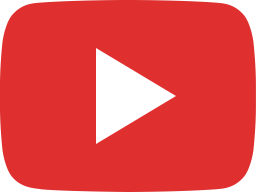 4-19-20 (Sunday Morning), "The Works of the Wind of God!"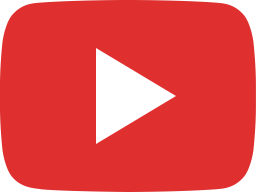 4-16-2020 (Wed) "Spiritual Turbulence"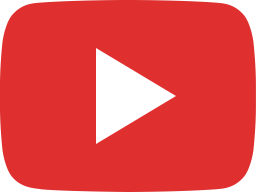 4-12-2020 Easter Service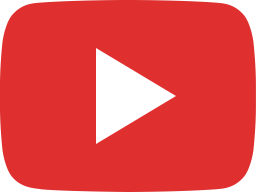 "Do a Mighty Thing!"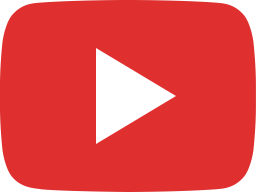 4-5-2020 Sunday AM Service: "God Can Do It, But Can You Believe?"