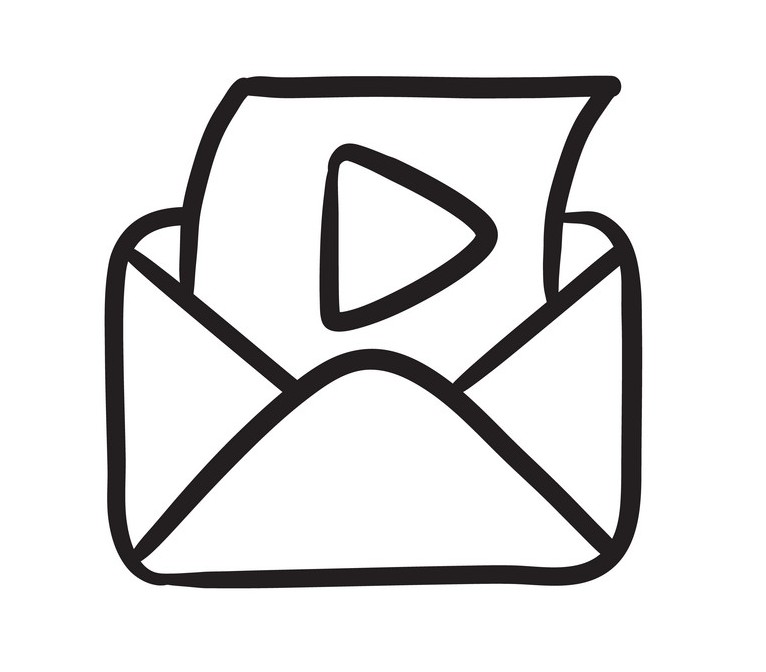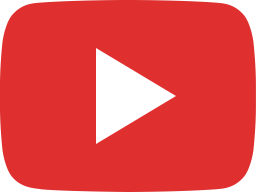 Has Your Worship Cost You Anything???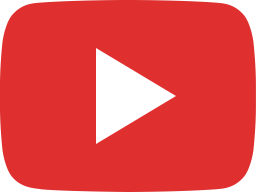 "See a Victory!" by The Caudill Family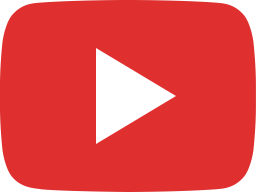 Mankind's Greatest Need!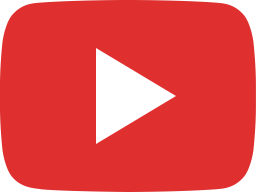 Here again: By the Caudill Family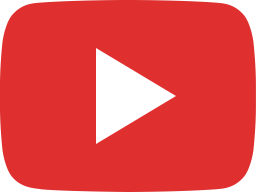 The Importance of VISION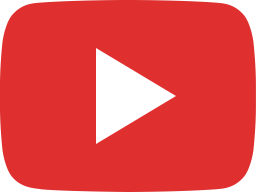 Give Me Jesus!!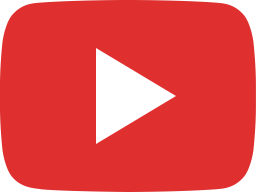 Be Filled with the Spirit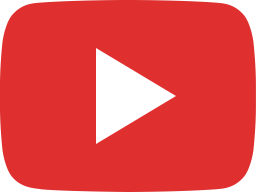 Walls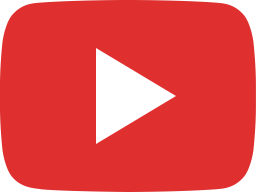 Aiming to Hit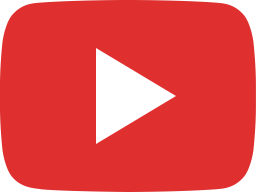 The Apostate Church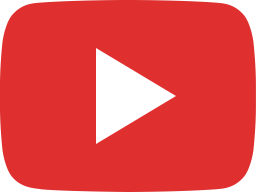 Celebrating God's Labor (2019 Labor Day Message)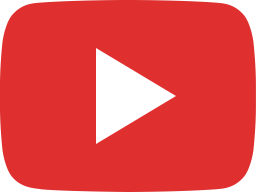 Keeping Hope Alive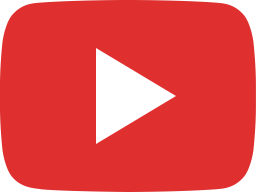 GET A GRIP!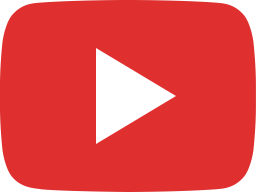 The Mission of Jesus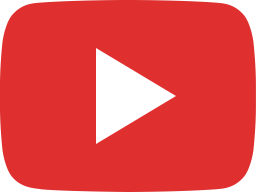 Today's Leadership Crisis (And What Can Be Done About It)!